UIS Pet Insurance no longer offers new policies, click here to get a quote with our sister company Purely Pets
GET A QUOTE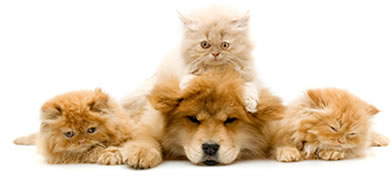 Welcome to UIS Pet Insurance
UIS Pet Insurance is a registered trading name of Insurance Factory Limited. Policies are arranged and administered by Insurance Factory Limited. Policies are underwritten by West Bay Insurance Plc.
Pet Insurance Explained
Your pet insurance could help protect against costly vet bills that your pet may incur. At UIS Pet Insurance we are here to help you through these difficult times.
We offer different policies to suit you and your pet's requirements. Our 12-month policies protect against high initial costs of treatment after an illness/injury. More information.
Why Do I Need Pet Insurance?
Sadly each year a considerable number of pets get injured or become ill and need urgent veterinary treatment. The cost of this treatment is rising due to medical advances in pet health, which is good for your pet but a concern for you. We can help you cover the cost of these unexpected bills leaving you free to concentrate on helping an important member of your family recover.
* ABI statistics 2011
Choose UIS Pet Insurance because...
We have a team of veterinary nurses assessing your claim who understand your pet's illness or accident
Our Customer Service team are UK-based
You can make a claim online on the website and track its progress
You can download the required paperwork so your vet can validate your claim
We are here to help when you need it most
6 Quirky Pooch-Friendly Holiday Destinations
Ok, who hasn't booked their 2018 holiday yet? Well, relax - you're not alone. Only last week we found ourselves frantically checking out pooch-friendly accommodation in the UK. And boy, did we come up with more than a handful of amazing hound-hugging destinations. Check them out for yourself below: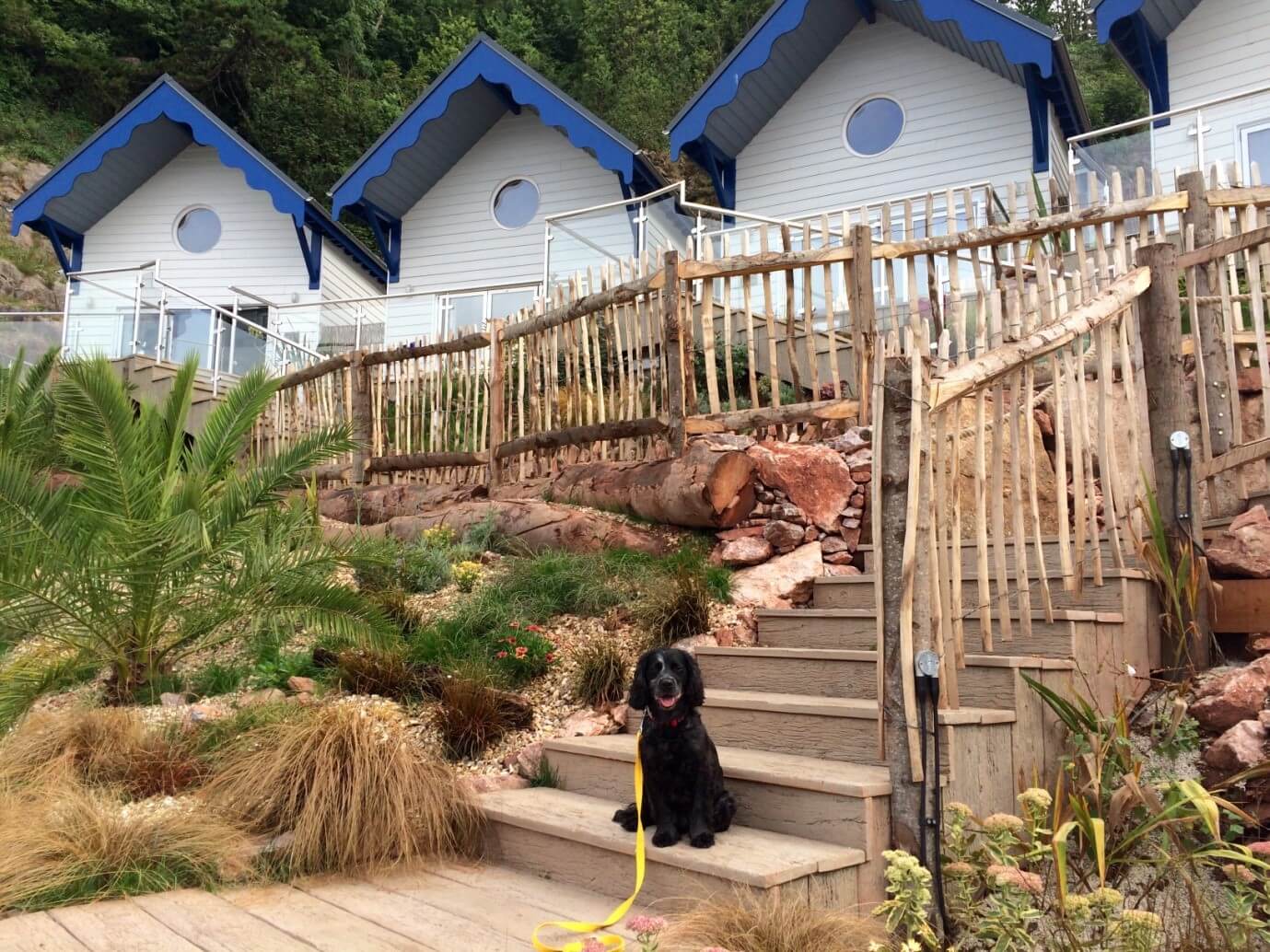 First up, has to be the beach huts at Babbacombe Bay in Devon. Owned by the Cary Arms Hotel, dogs and owners have their own private sun deck and balcony from which to lazily survey the shore. And, instead of being chased from the hotel restaurant, our four-legged pals are treated like invited guests. Warm-hearted staff have been known to slip dogs the odd breakfast sausage or two…
East Sussex Big Green Bus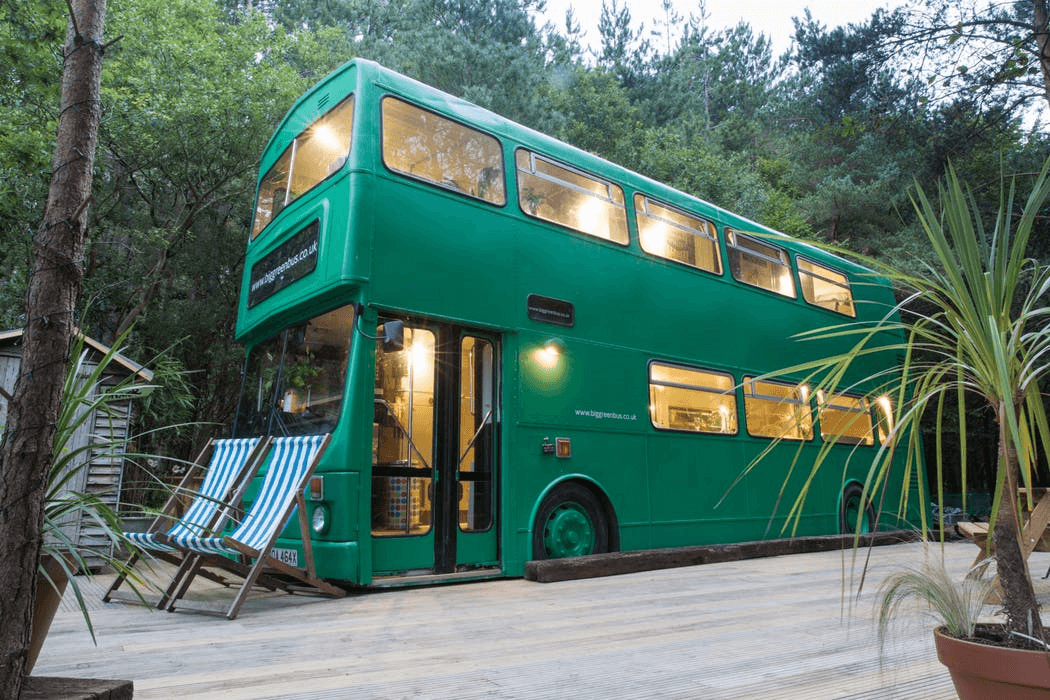 Check just how much of an old sea dog your hound really is by treating him to a week away on a 57ft narrow boat. Moored at either Little Venice or Kings Cross, Barbara is a bit of a high-tech gal. She sleeps four, with a wood burner and roomy claw foot bath. A free-standing shower comes with upmarket Molton and Brown toiletries. With 'little extras' like that included, who cares if your other half can't swim??
You might need this…